Knight Theatre Information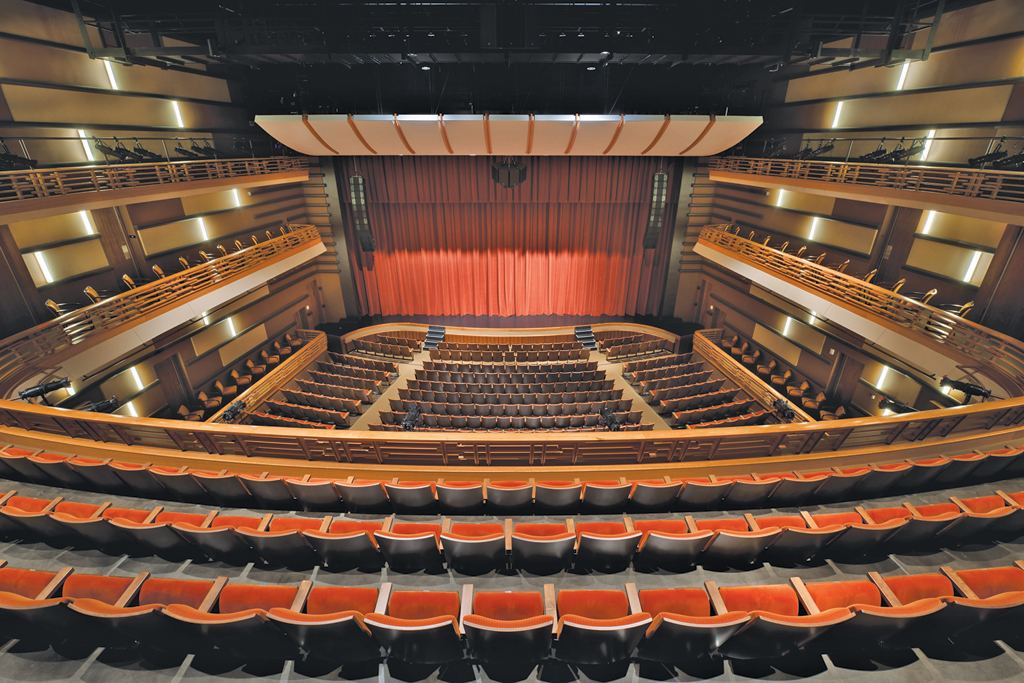 Knight Theatre's story begins in 2003 when the Arts & Science Council concluded a year of study that became a 25-year Cultural Facilities Master Plan. This plan was the next stage of a project began in 1976 that led to Spirit Square, Discovery Place, and the North Carolina Blumenthal Performing Arts Center. This initial phase was an incredible investment of $236 million that included an $84 million endowment. The project required moving the Mint Museum uptown, establishing a contemporary art museum named for Andreas Bechtler, a brand-new Afro-American Cultural Center, and a 1200-seat theater.
The Cultural Facilities Master Plan led to a campaign for cultural facilities in 2006 that included establishing Knight Theatre, The Bechtler Museum of Modern Art, Mint Museum Uptown, and The Harvey B. Gantt Center for African-American Arts and Culture. These buildings were all unique and would all be located on the Levine Center for the Arts campus.
Knight Theatre is known for its gorgeous stainless steel construction and the curving lines of its design that were designed by tvsdesign. The look and feel of Knight Theatre contrasted well with the terracotta facade of its closest neighbor, The Bechtler, which Knight Theatre shares lobby space with. This design and the arts-positive nature of Bechtler Museum has led to Knight Theatre hosting several programs within their theater as well as using Levin Plaza at Knight Theatre to host outdoor events such as the Charlotte Jazz Festival and Breakin' Convention'.
Today, Knight Theatre stands for high-quality entertainment as well as exciting and pulse-pounding free concerts and events that keep Charlotte residents and performing arts fans enthralled and enchanted from all across the world.
For more information on the Knight Theatre at Levine Center for the Arts these additional pages may be useful to you:
Knight Theatre Parking:
Read about parking options and rules at the Knight Theatre.
Ticket Policies:
Read about the special ticket guarantee and refund policies when purchasing from tickets via this website.
Knight Theatre Seating Chart:
View the Knight Theatre at Levine Center for the Arts seating chart and read information on various seating areas.